We can't wait to work with you!
Join our family now and help us to make your own four walls even more personal.
MyHappyPlace.co is all about personalized posters and we'd like to learn more about you story.
As a MyHappyPlace brand ambassador you'll receive great bonuses, your own discount code, early access to new designs and much more. Apply now!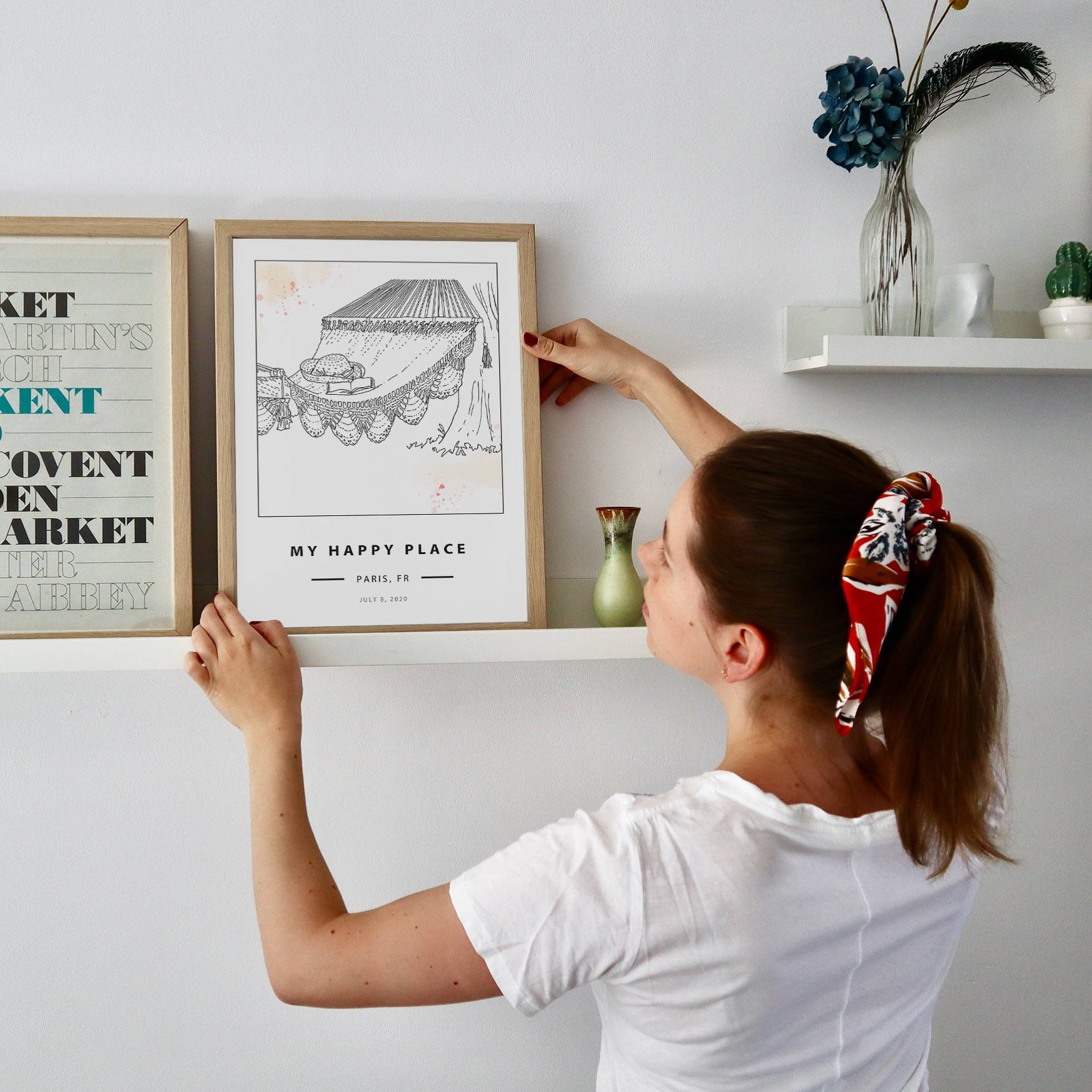 Apply for a partnership
Just contact us via instagram @myhappyplace.co or via email: hello@myhappyplace.co and receive an URL to track your sales.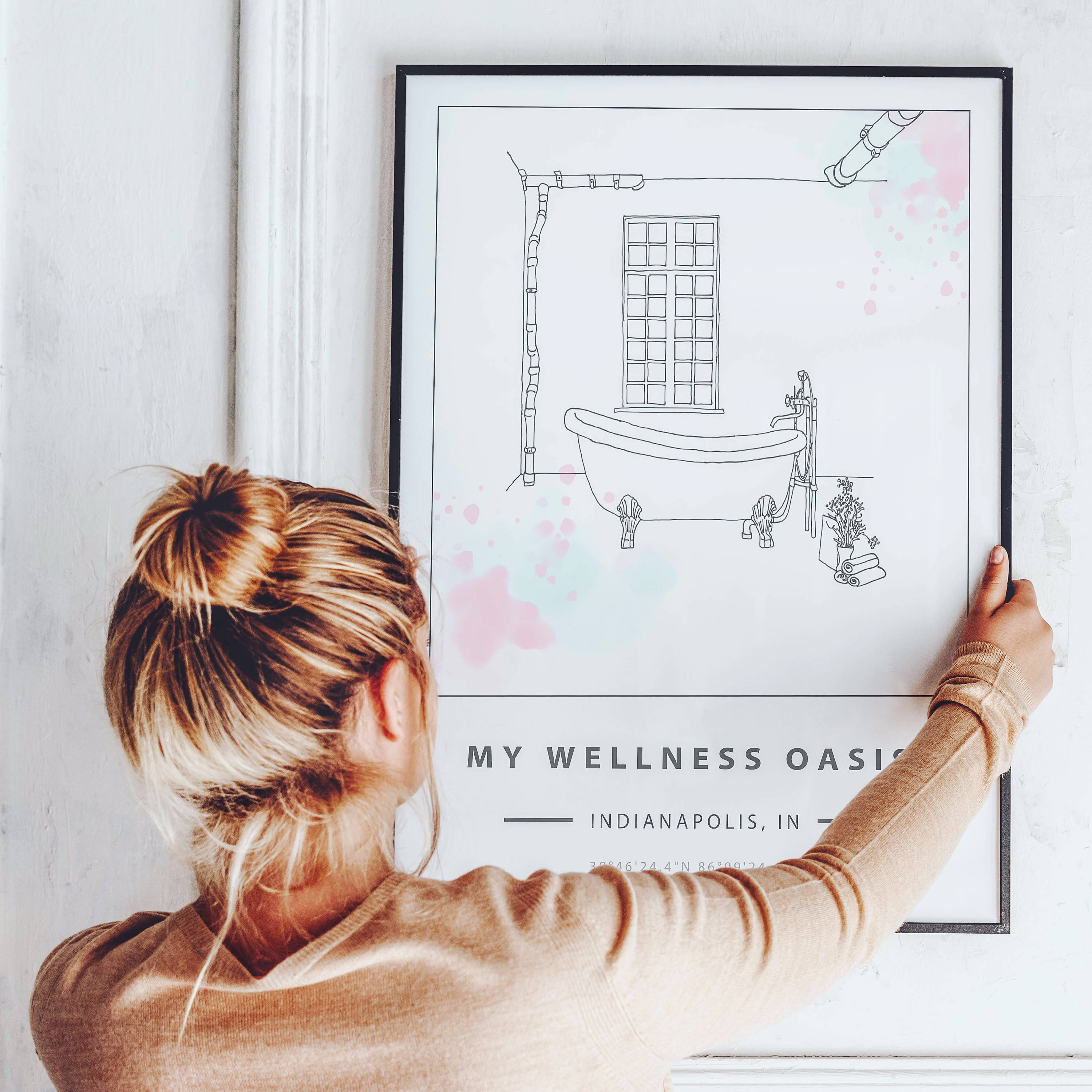 Tell your story
Every story is unique and we're thrilled to learn more about your happy place. Tag your post with #MyHappyPlacePoster and inspire others!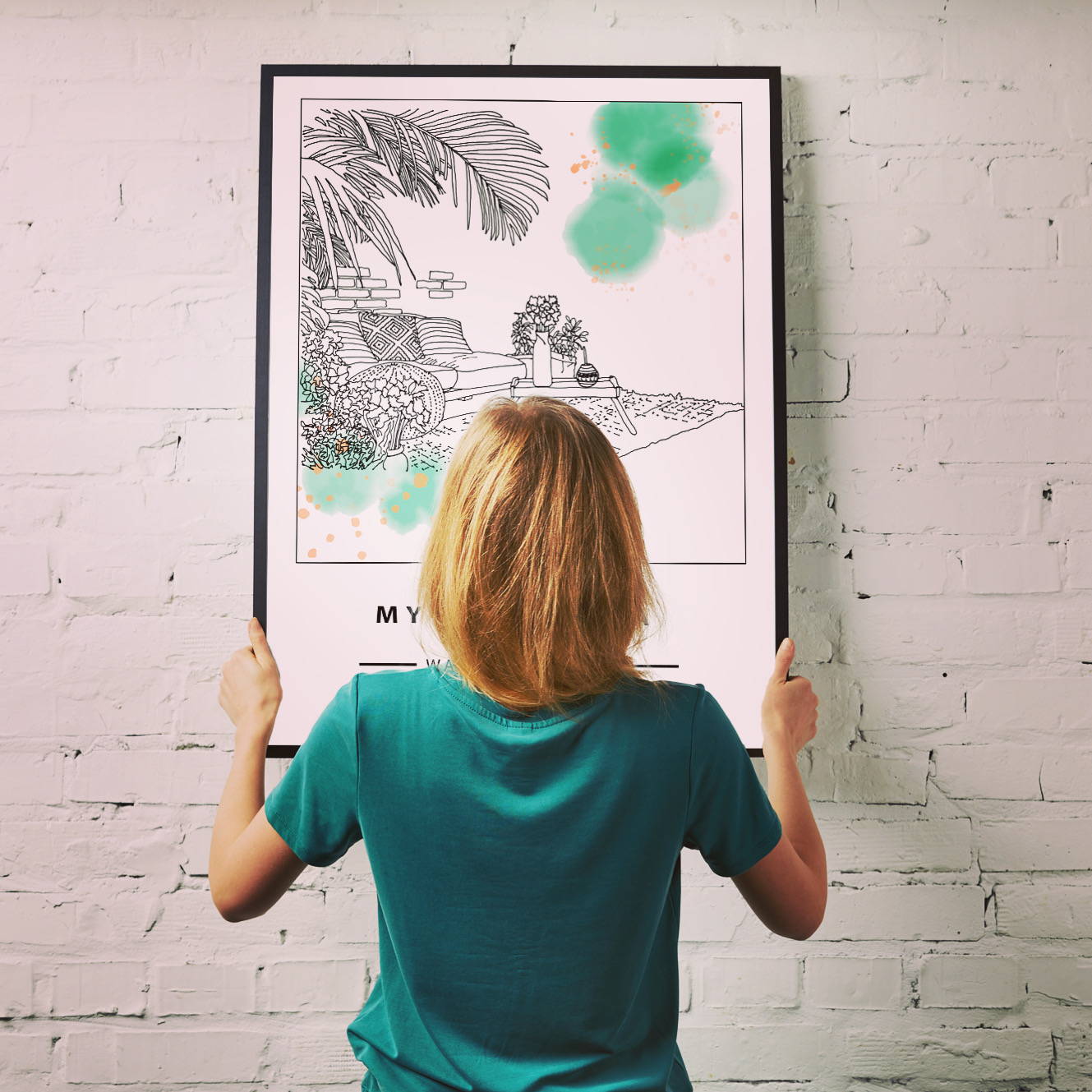 Earn commissions
Earn money by sharing your story with friends and family. For each sale, you'll receive a great commission!
FREQUENTLY ASKED QUESTIONS
How can I apply as brand ambassador?
Just contact us via instagram (@myhappyplace.co) or directly via email: hello@myhappyplace.co
How long does it take for you to review my application?
Usually you can expect an answer 48h after you applied. Typically you will receive an email with more information.
How can I create a discount code?
We'll create the code for you and you can share it via your social media profiles. The code is being tracked automatically and for every sale, you will earn a commission. We'll inform you about the details once you're signed up.
Sounds great? Then let's connect
Drop us an email: hello@myhappyplace.co